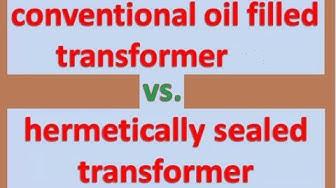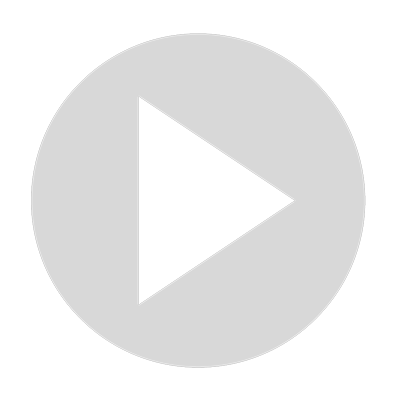 Electrical transformer - oil filled vs. hermetically sealed - Two Minutes Electrics
are not maintenance free. Oil leakage from joints, valves, radiators, conservator etc. is quite common.
Besides this since these transformers are equipped with breather they inhale and absorb certain amount of moisture.
hermetically sealed maintenance free transformer is the solution to all this.
As the oil comes into direct contact with the air, It needs regular filtration.

Show More
Show Less